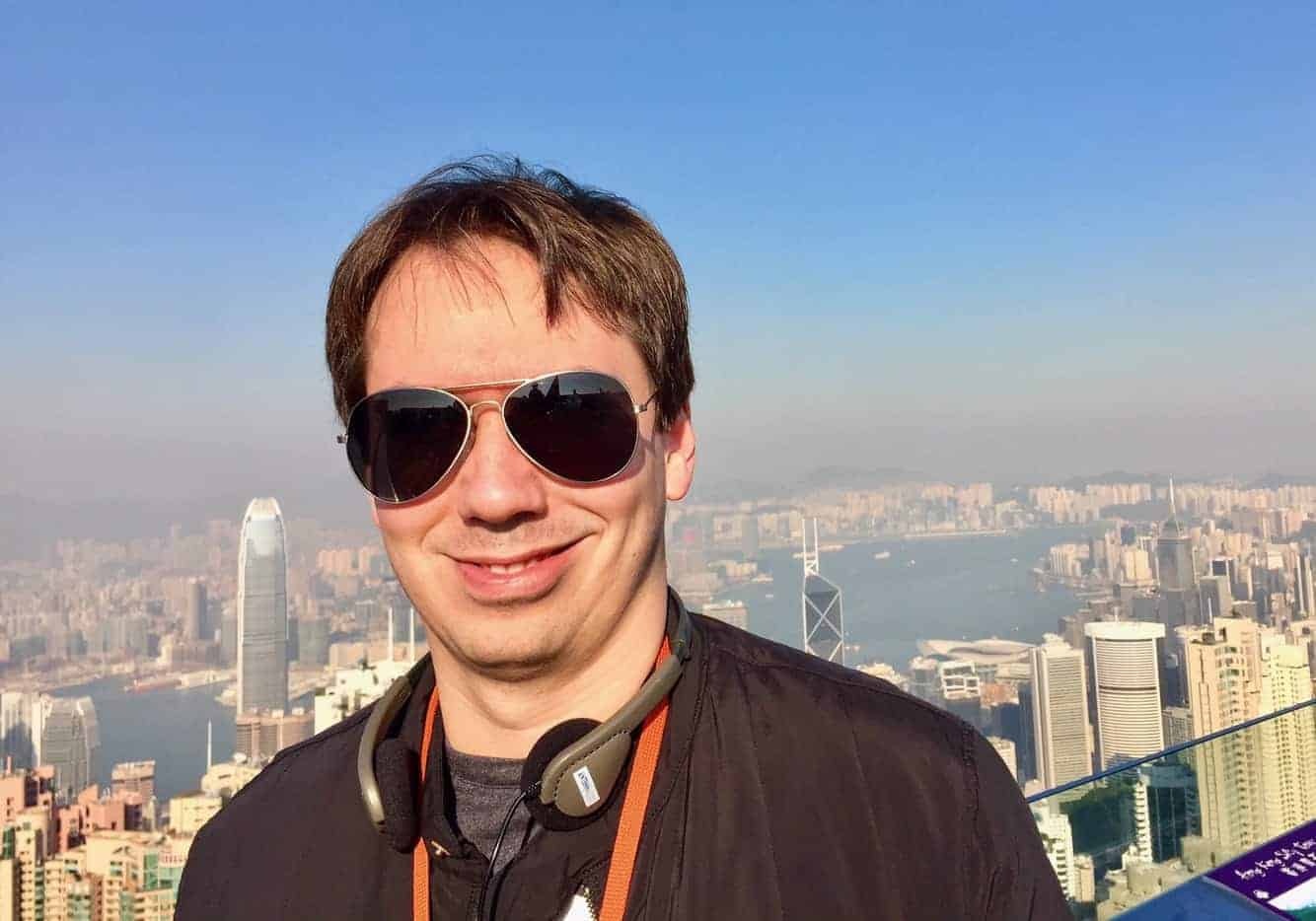 Hi there!
My name's Miguel (a/k/a The Rich Miser), and I am a lawyer from Miami. I practice personal injury law full-time, and try to enjoy a balanced and fulfilling life with my friends and family when I'm not at work.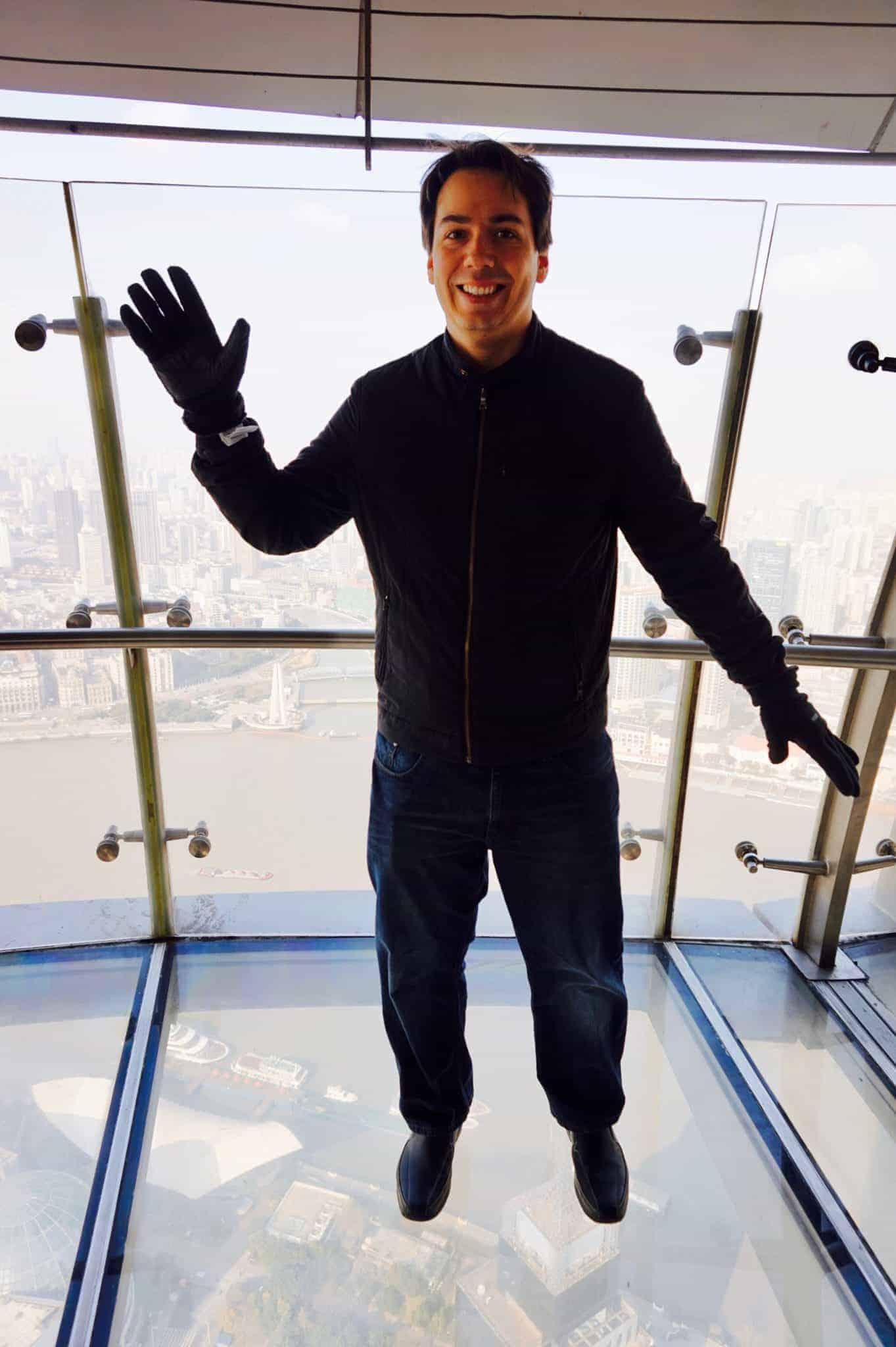 Over time, my wife Lily and I have realized that we have developed and sharpened a lot of techniques to get the most out of our money and live pretty well. We do this in part by squeezing a lot of value from our money, which we toil every day to earn.
We frequently get questions from friends and family about how we do this, and how we manage to pay so little for quality things and experiences. That is why I decided to start this blog, to share this knowledge with others. I hope our techniques help you like they help us, and that you post comments and teach us new ones!